[ezcol_2third]
What is retail assembly?
It is just as it sounds; anything that you might purchase that needs assembly. We do on-site assembly of bicycles, furniture, exercise equipment, grills, sheds, playgrounds, toys, and game tables to just name a few things. So we come to the retailers to assemble displays and to your home or business to install your purchase.
We have an expansive network of contractors ranging from coast to coast* and could possibly already be in your neighborhood assisting your friends and/or colleagues with their purchase. Whether you need a desk for your home office or 100 work stations at a corporate location, Sharp Assembly is prepared to offer the same measurable excellence.
What should you expect from us?
The owner, Austin Sharp, believes in a culture of professionalism, timeliness, and exceptional work in the pursuit of creating a positive experience for the customer. All work comes with a 30 day guarantee on workmanship. You also can expect that the installer will respect your schedule by never showing up unannounced. A courtesy call sets the tone for the whole experience. We want you to know that we respect your time and are only interested in doing the best job possible.
How do you request service in your area?
Let us know how we can help. Please use the CONTACT US tab to provide us with a written request. We pride ourselves in responding to all inquiries within 48 hours of receipt.
* Seasonal coverage in some areas due to volume of work and/or weather.
[/ezcol_2third]
[ezcol_1third_end]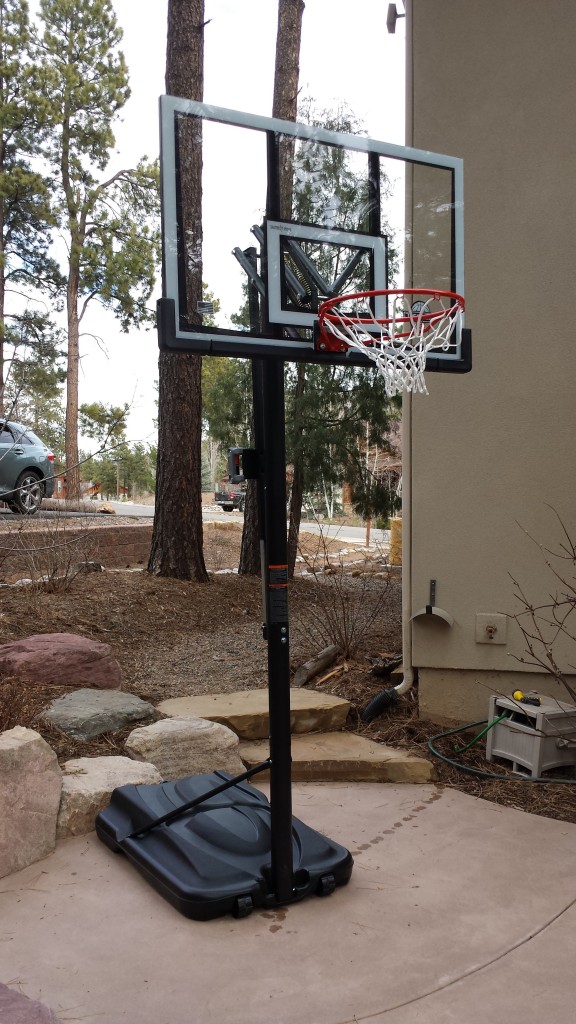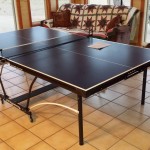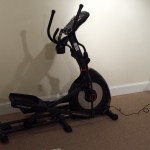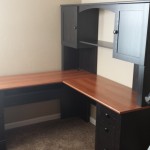 [/ezcol_1third_end]